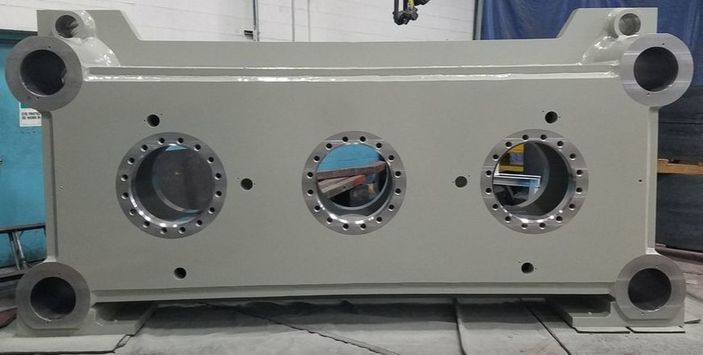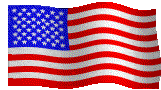 Why Choose Parton & Preble, inc?
---

Consistency

---

The newest edition to our arsenal of fabrication equipment, koike aronson's 400 amp mastergraph extreme Hi-Definition CNC Plasma is capable of delivering the fastest cutting speed available, allowing us to take on large orders of hundreds or thousands of burnouts in a single order, without sacrificing accuracy and quality.

---

capability

---

Our array of press brakes gives us the ability to be prepared for any job, big or small, from 350 ton cnc up to our 1,000 ton work horse with a 14 foot bend zone, Parton & Preble, inc. comes equipped with powerful equipment and skilled experienced operators willing to take on the toughest forming and bending jobs.

---

Control

---

Quality, enthusiasm, and ability to work with our customers on their specific needs is what sets Parton & Preble apart from the competition. Continuous investment in newer, state of the art equipment is what maintains P&Ps' control over tighter tolerances, better accuracy and on time deliveries.

---
Delivering uncompromised quality
---
Parton & Preble has been successfully serving the heavy steel fabrication and forming industry in the United States and Canada since 1959. For over 54 years, we have provided unsurpassed quality products and services to the aerospace, defense, automotive, agriculture, machine tool, mining, pollution control, oil drilling and equipment industries.
Parton & Preble is also proud to be ISO 9001:2008 Certified. This means our quality administration and management systems, standards, and guidelines have been assessed and approved by QAS Inc. as conforming to the highest standard of excellence, setting us apart as the premier steel fabrication company of choice. We have a large arsenal of equipment and expertise capable of handling the largest steel fabrication, plate forming, plate burning and blanchard grinding projects, as well as many other tasks for any industry.